Making Withdrawals On Pandar 
Weve completely overhauled your payment experience by making it simple, accessible, and rewarding. 🎉
Pandar is a digital payment platform that helps you trade cryptocurrencies, gift cards and make other payments. The best part is that with Pandar, you can securely utilize every earning on your BTC or Naira Wallet by footing your bills, purchasing airtime, data, and making other payments. 
If youve funded your Pandar account and wish to withdraw, this guideline will be most helpful to you.
There are two ways you can make withdrawals on Pandar; 
P2p Withdrawals

Direct withdrawals to your bank account 
Heres how you can make fast P2P withdrawals using the Pandar App:
Step 1. Login to your Pandar app (as youve always done 😎 )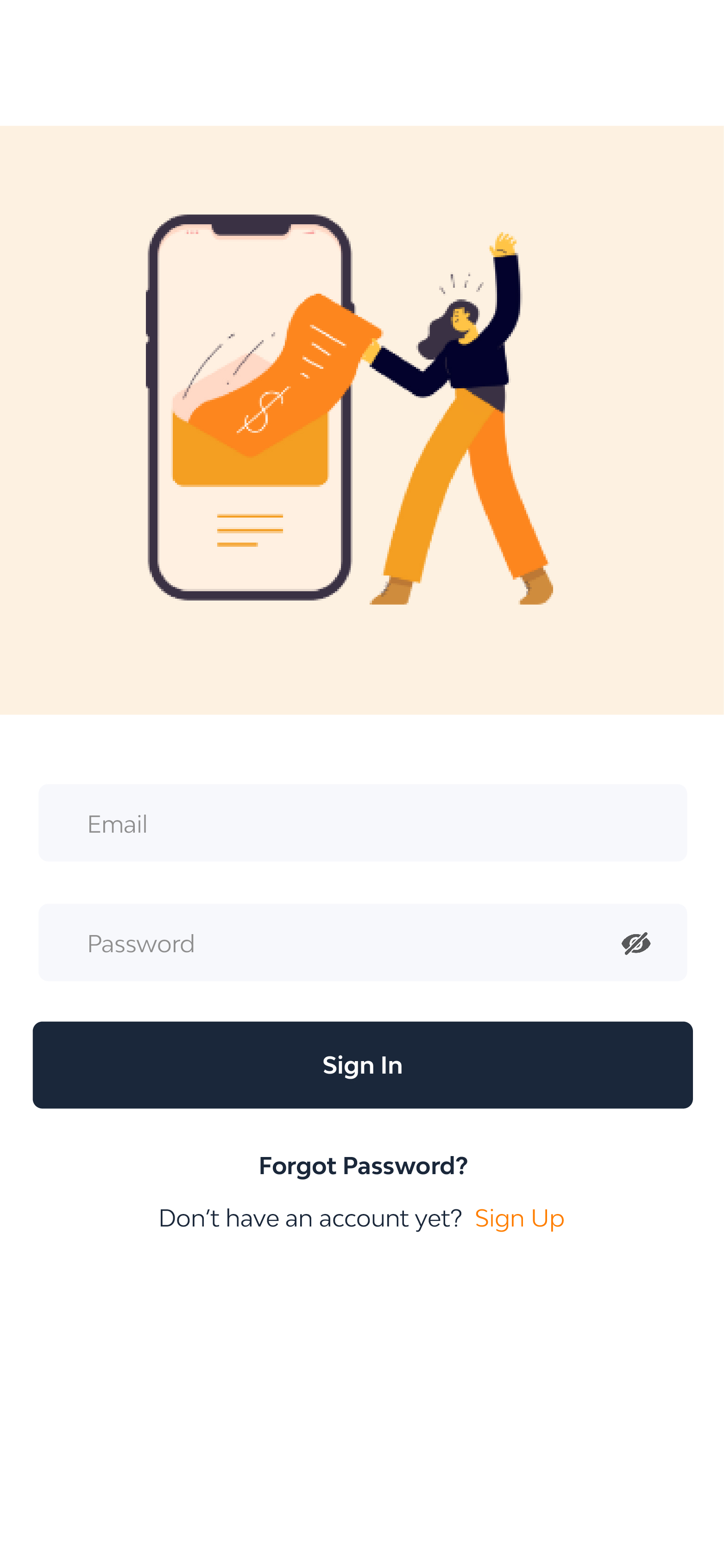 Step 2. Click on wallet.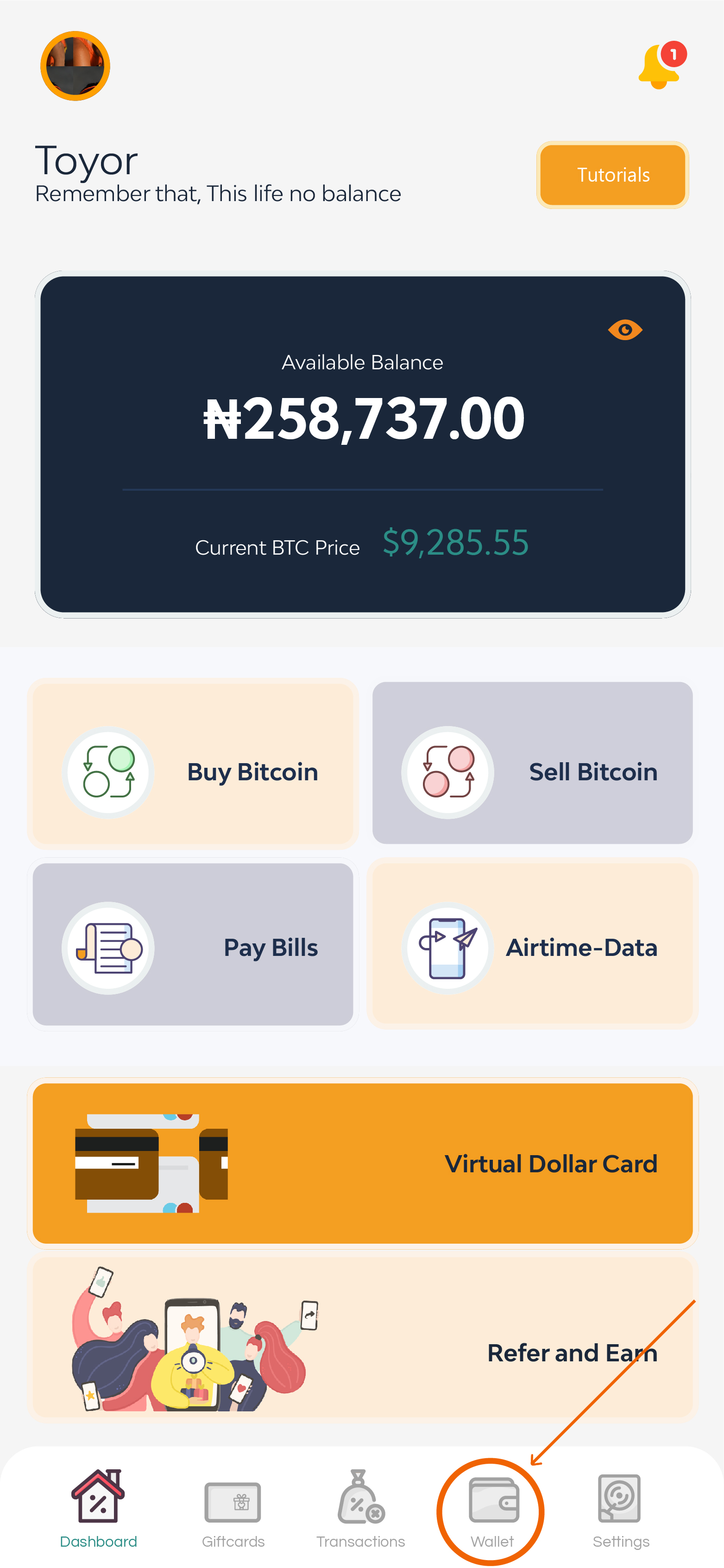 Here, youd see all your crypto wallets as well as your FIAT wallet.
Step 3. Click on Naira wallet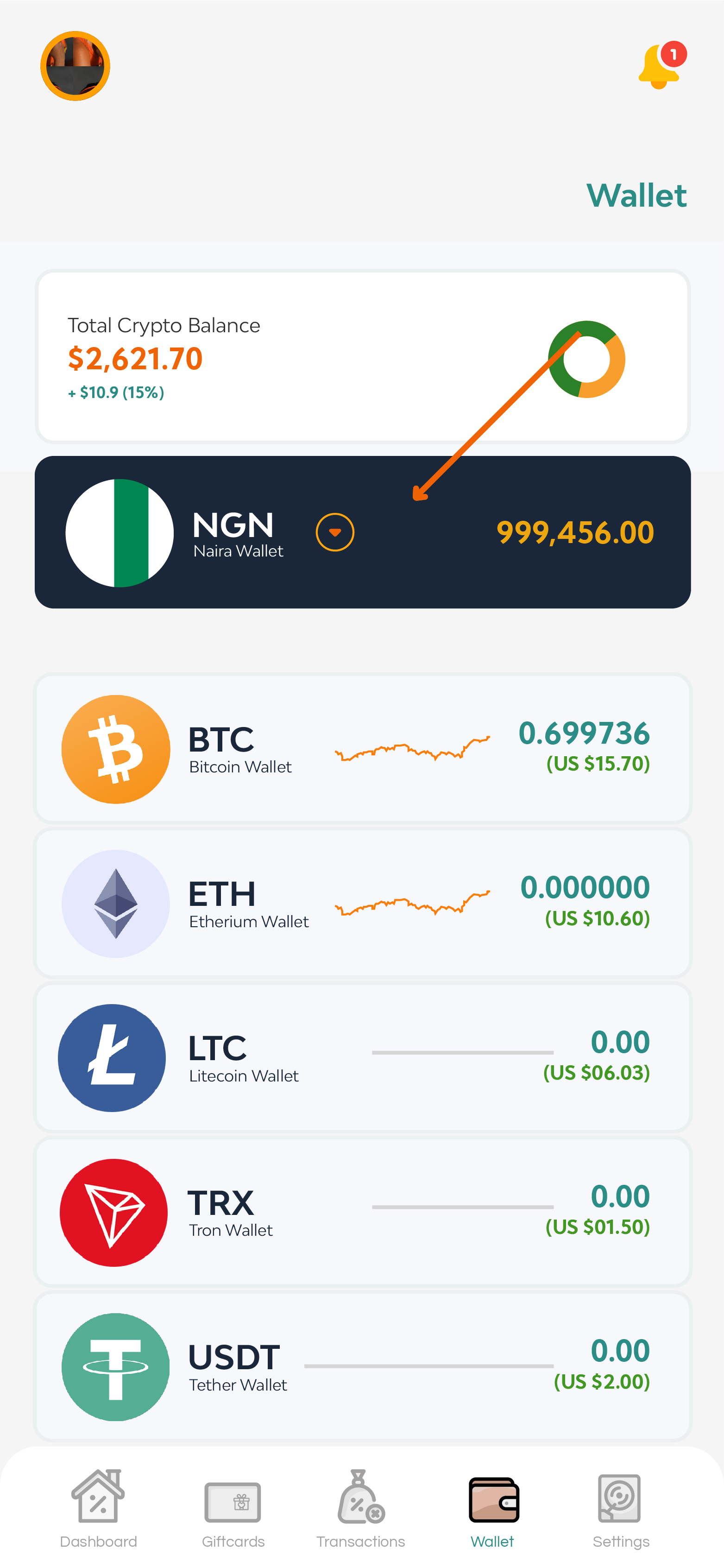 Step 4. Click on Withdraw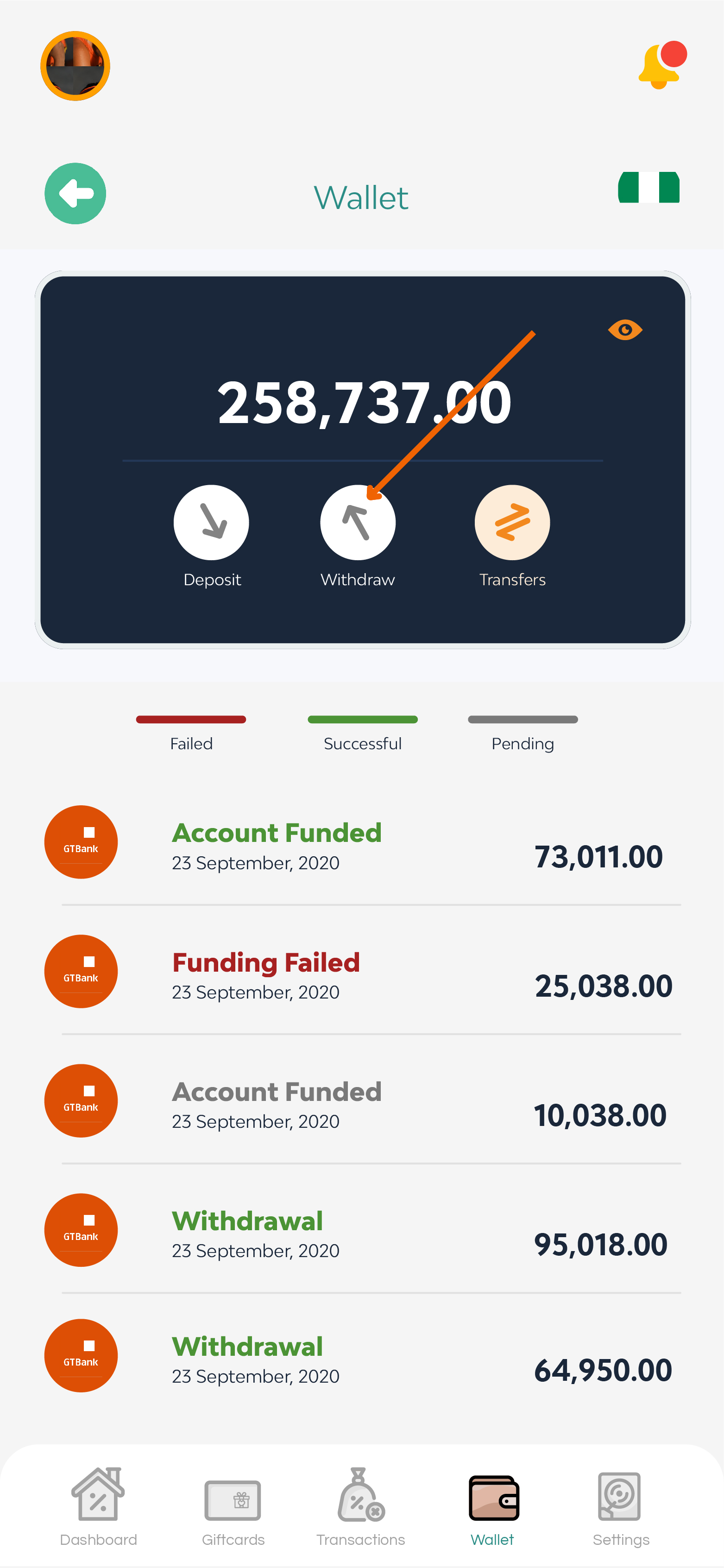 Step 5. Input amount 
Input the amount youd love to withdraw by typing out the numbers on your keyboard.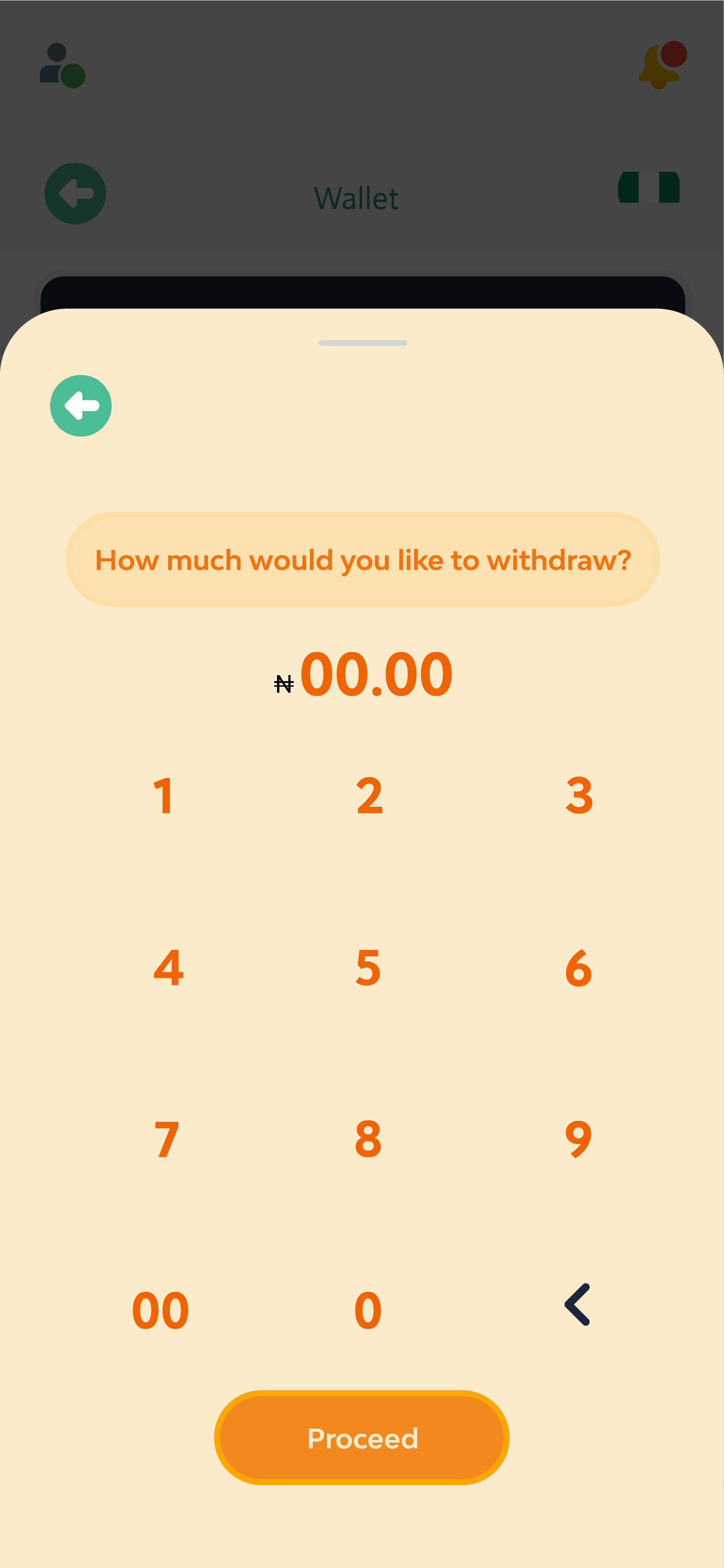 ⚠️ Kindly note that the success of your withdrawal depends on the amount on your fiat wallet. Ensure your account is funded to avoid delays.
Step 6. Choose a withdrawal method
Tap the Fast p2p withdrawal method. Pandar will direct you to our verified peer options, where you can select your preferred option.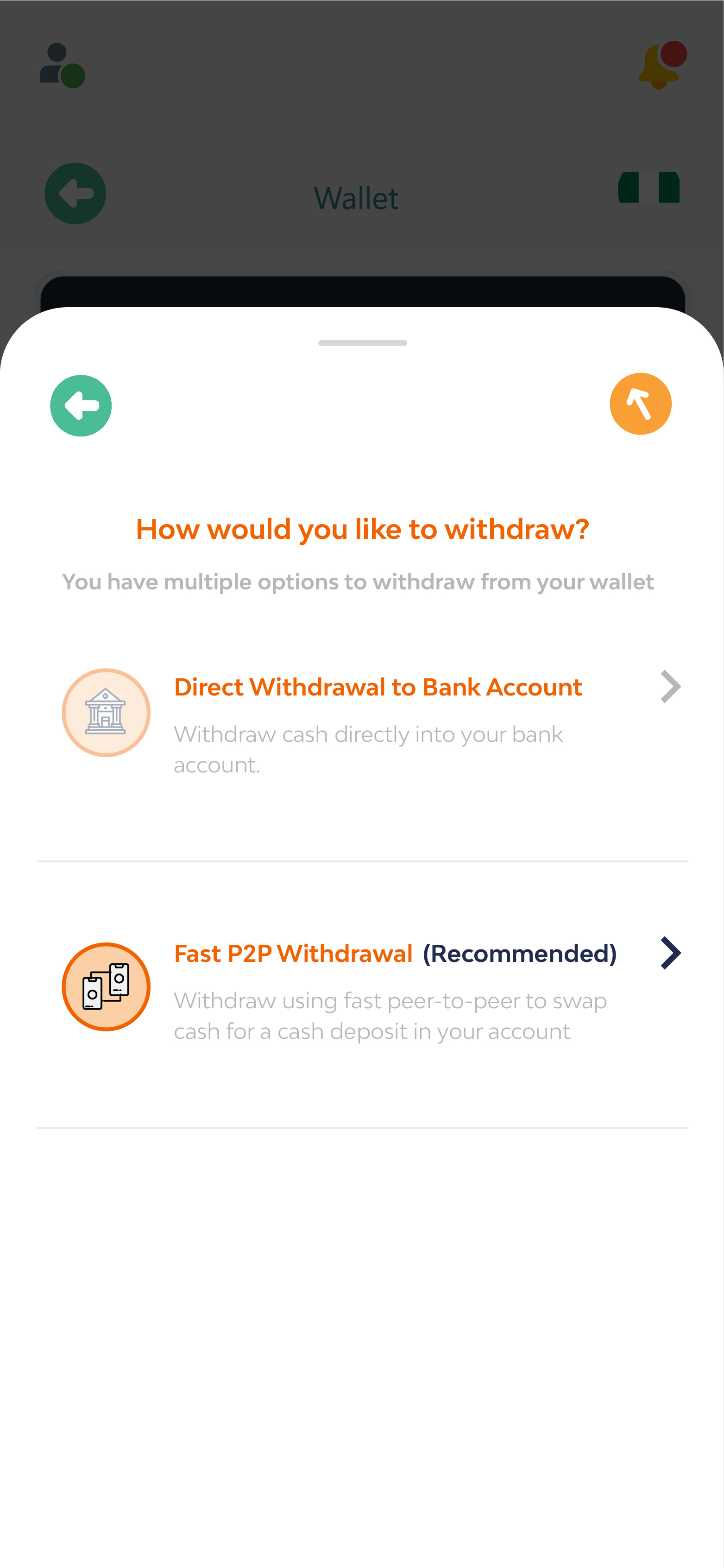 Step 7. Choose a preferred peer option 
Here, wed provide you with two verified and available peer options. Choose your preferred option.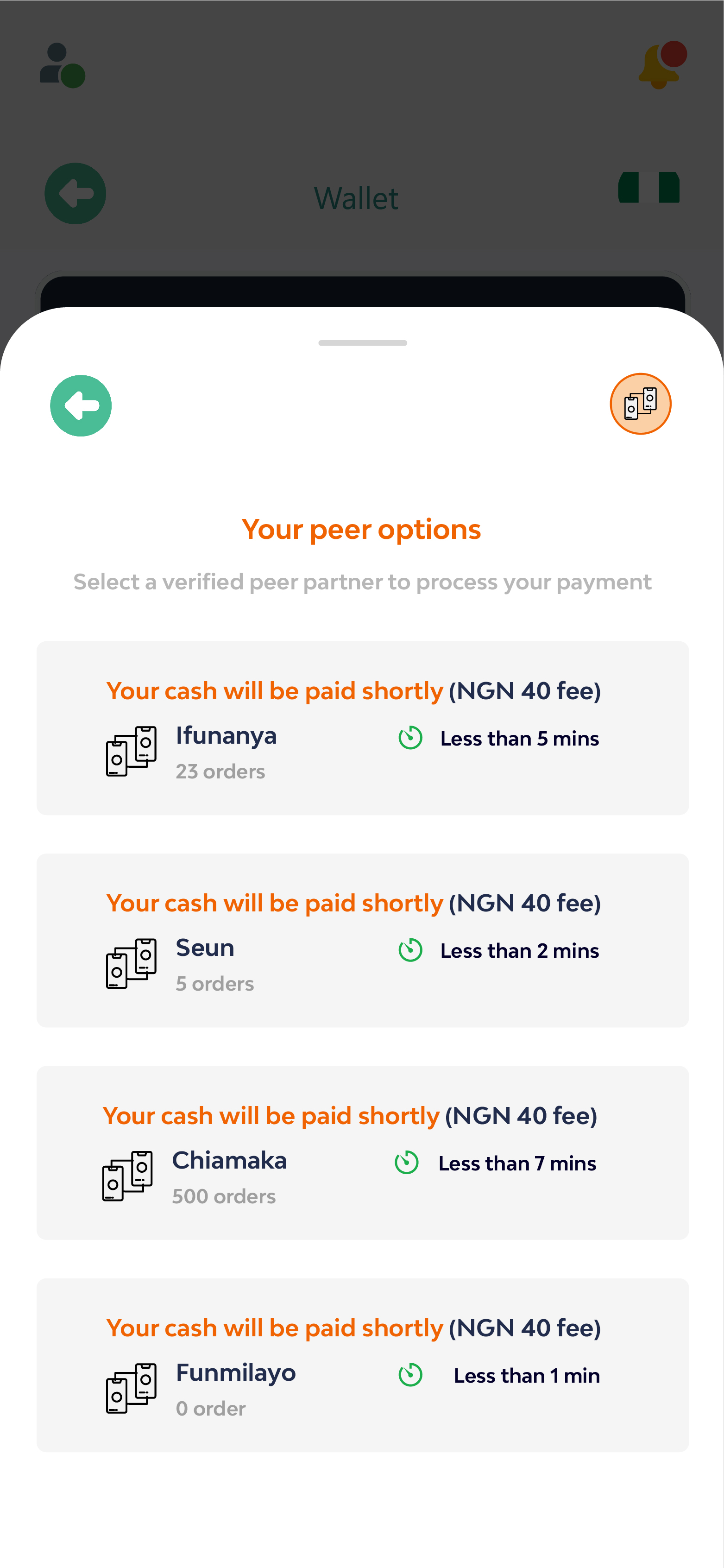 Step 8. Choose your bank from the list 
As soon as you select a preferred peer option, Pandar directs you to your bank options, where you can choose your preferred registered bank account.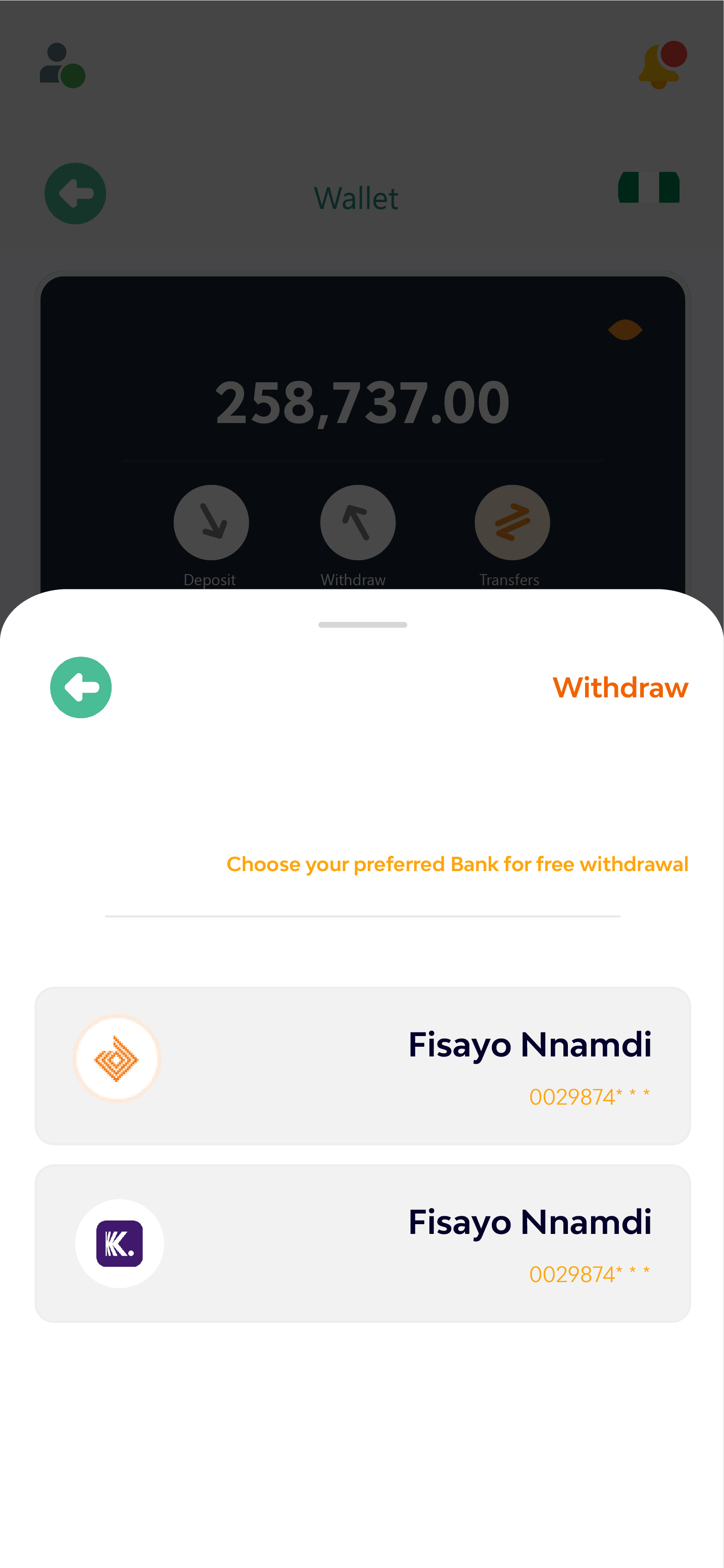 Step 9. Insert your transaction pin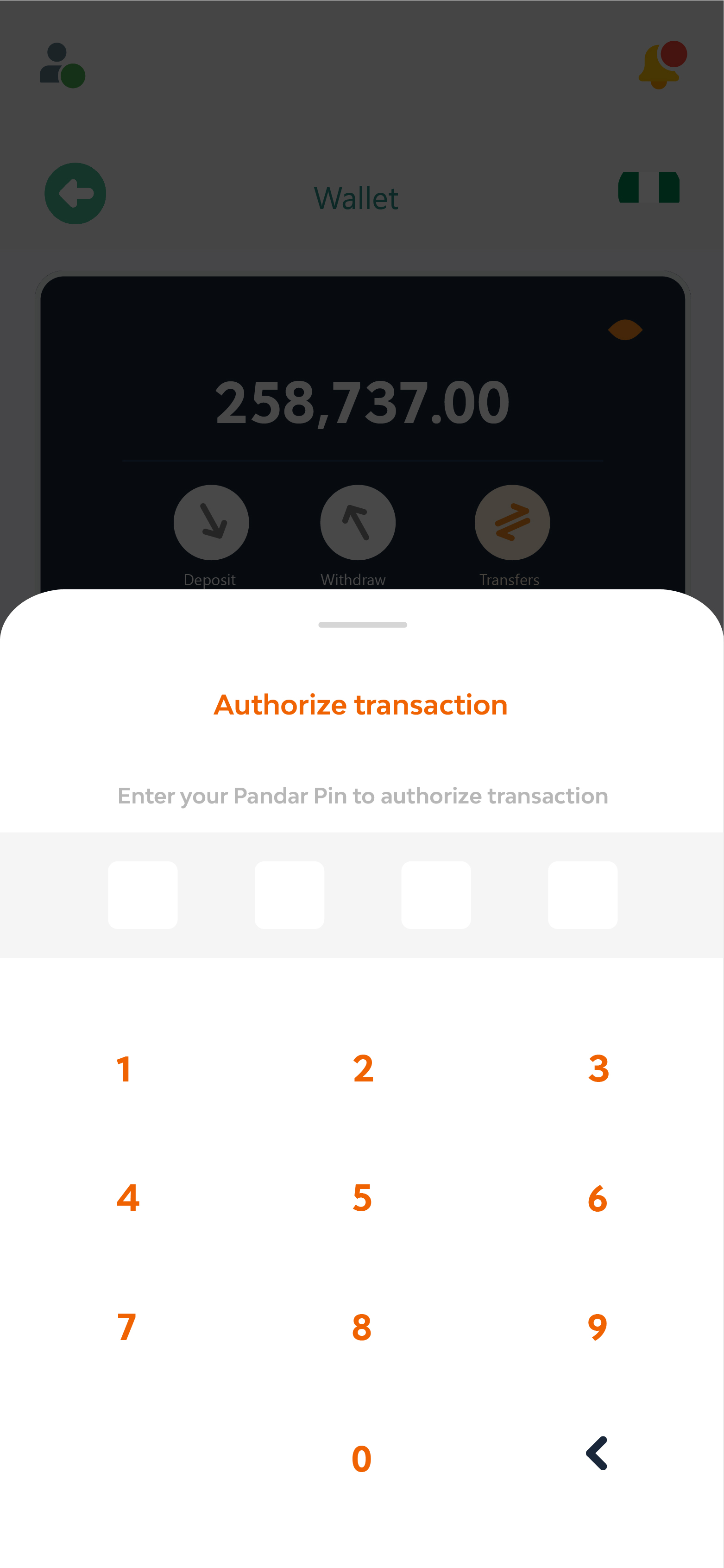 ⚠️ Remember that your pin is personal and should never be shared with anyone, not even with PANDAR!
Withdrawal successful! 🎉💰
Youre now done! Once the transaction has been confirmed, the money withdrawn will automatically be credited to your account, and youll get a push notification if you have them enabled.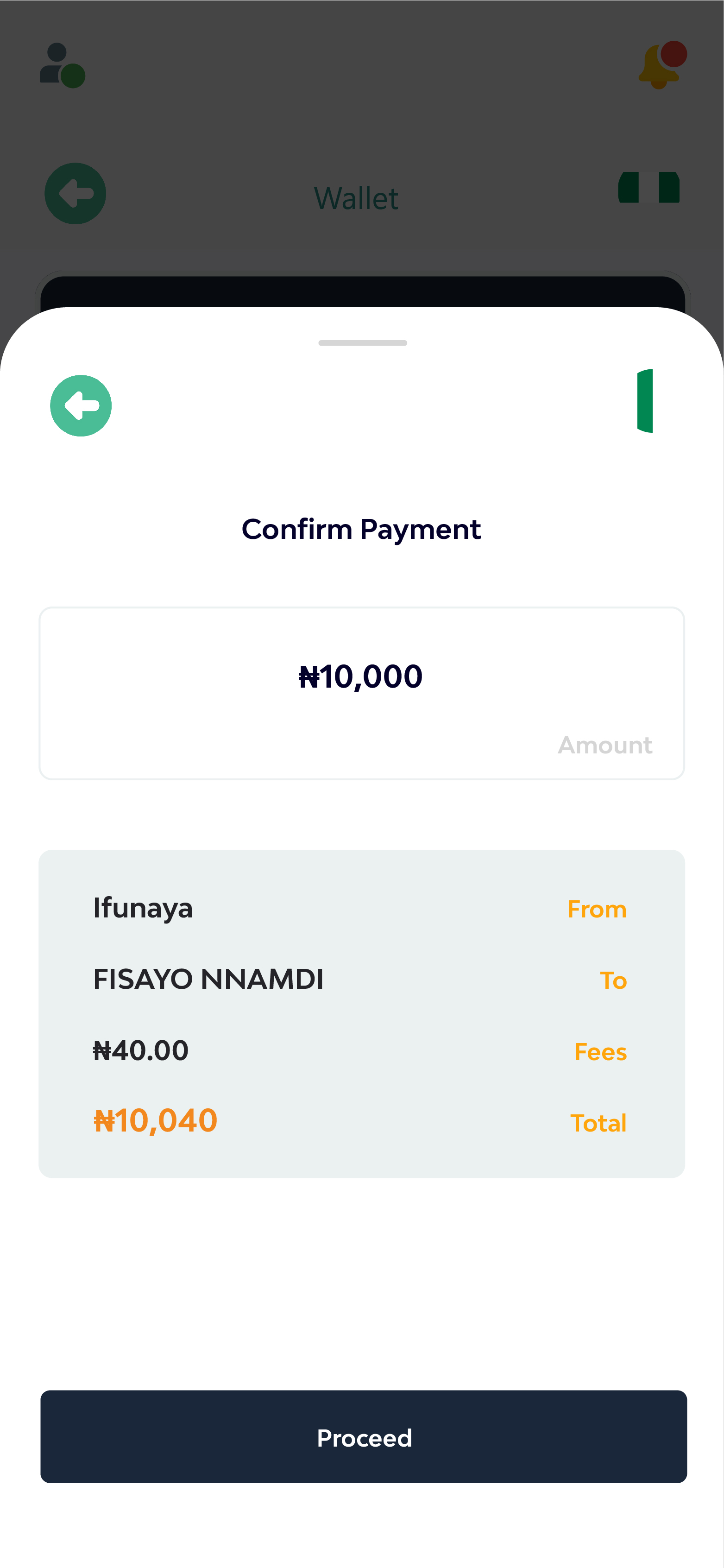 If, for some reason, your account has not been credited within a short period, please contact our support team, and they will help you out.
Reminder: You control your account at all times. Our secure technology ensures no one can access your funds, not even Pandar. In the unlikely event of loss or theft, weve still got your back and can help you seamlessly restore your account and your funds.
Stay up to date and subscribe to our not-too-frequent newsletter